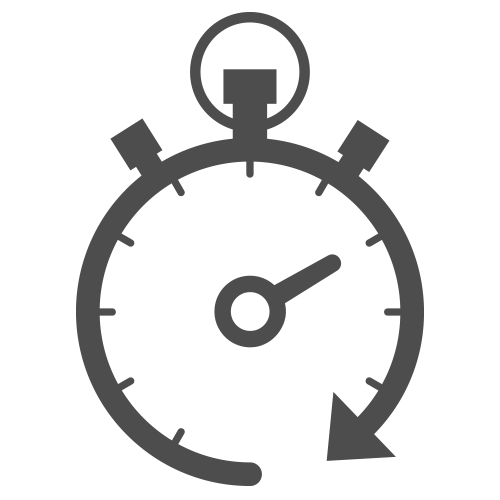 Speed.
We can close in 48 hours after all documentation is received.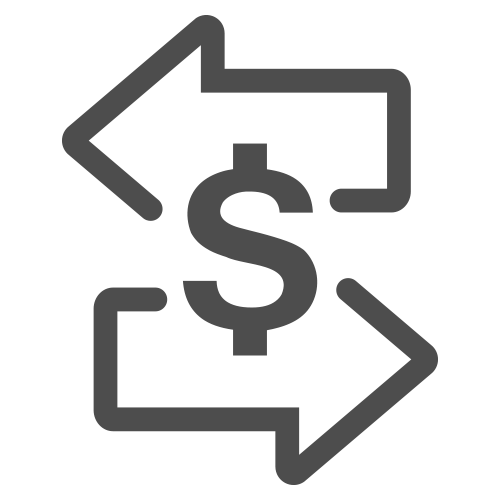 Flexibility.
We structure solutions tailored to your individual needs.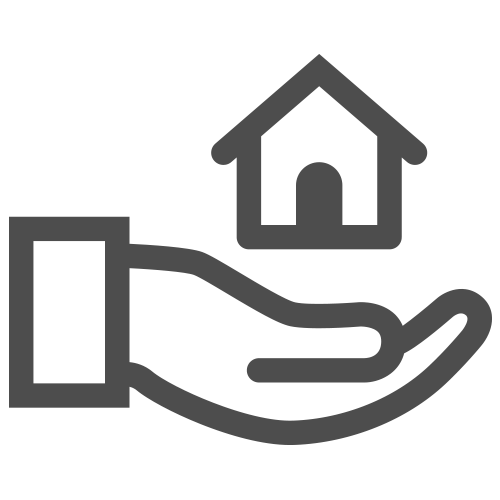 Satisfaction.
We are with you every step of the way.
Knowledge. Experience. Integrity.
Offering a better alternative to hard money, Navigator Private Capital, LLC (NavCap) has reimagined private real estate lending—making it accessible to real estate investors at all experience levels. As private money lenders, we fund short- and long-term low-risk development projects nationwide. By extending asset backed, low risk real estate investor loans to renovation and rental experts, NavCap capitalizes on the inefficiencies and gaps in the commercial real estate lending industry, extending credit where and when it is most needed.
We have established strong working relationships with realtors, mortgage professionals and tradesmen across the regions and welcome new relationships. If you are a real estate investor looking to fund your next project or if you are interested in participating in our loan program as a capital investor, we would love to hear from you.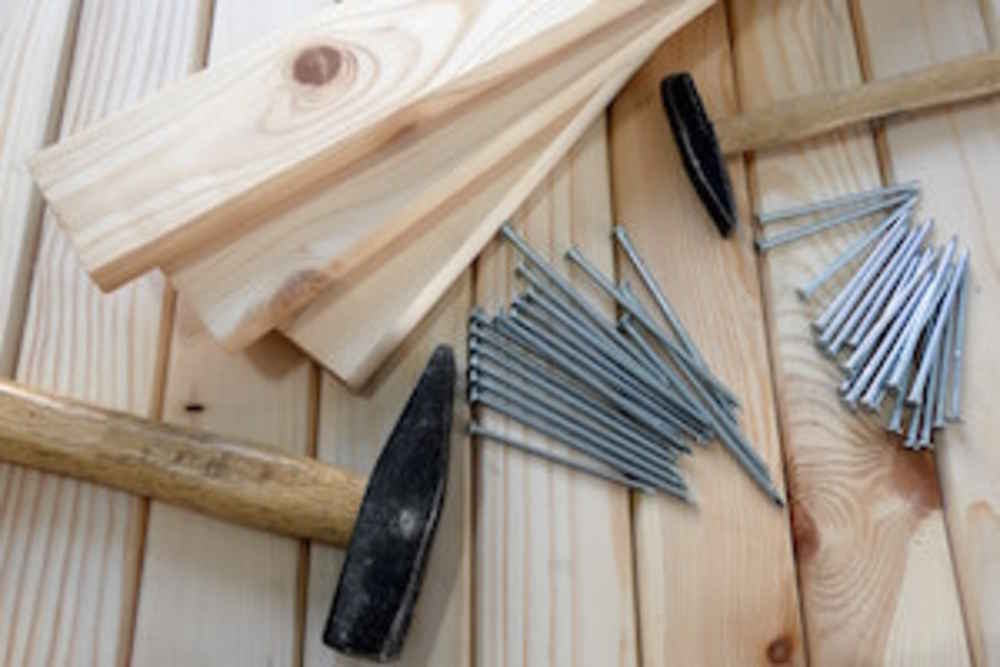 When it comes to house flipping, traditional mortgage instruments just don't fit the bill. Our Renovation loan program offers a better solution for real estate investors looking for short-term asset backed financing.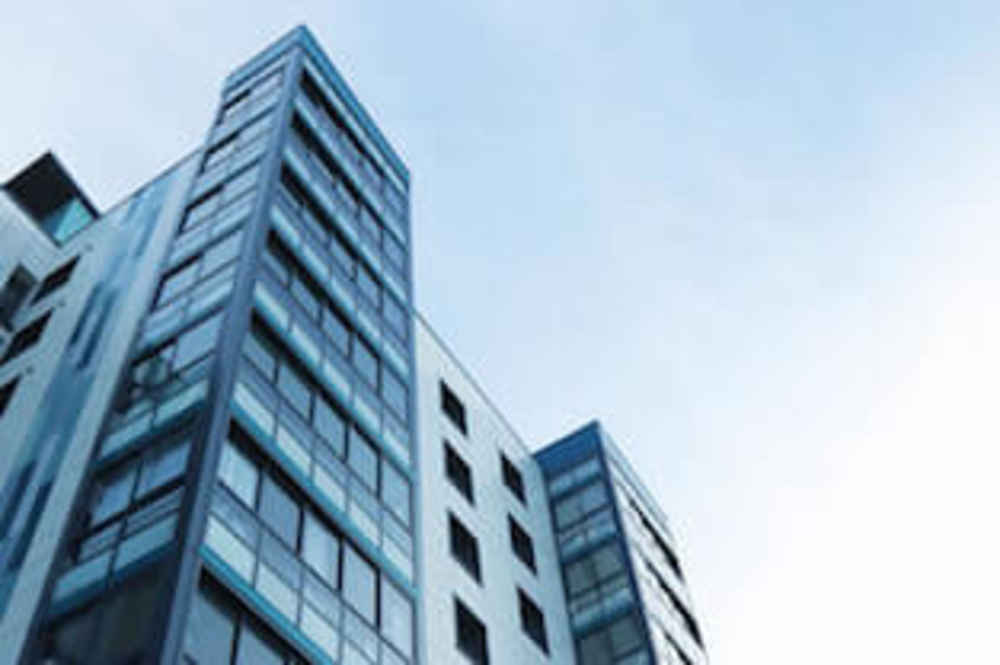 If you need investor funding for a fix and flip loan for your Multi-Family (5+ unit) residential property, we would be happy to design a loan package that meets your needs.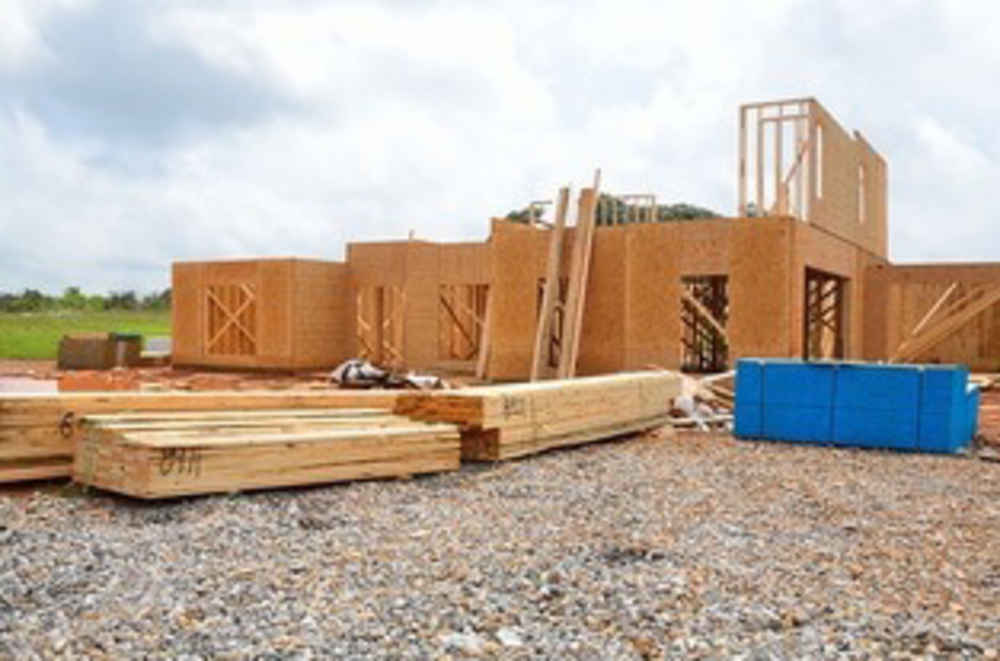 For experienced investors and rehabbers, we offer financing on new construction projects—whether it's a shovel-ready new build or a tear down and rebuild. Our loans are asset-backed and terms are negotiated on a case by case basis.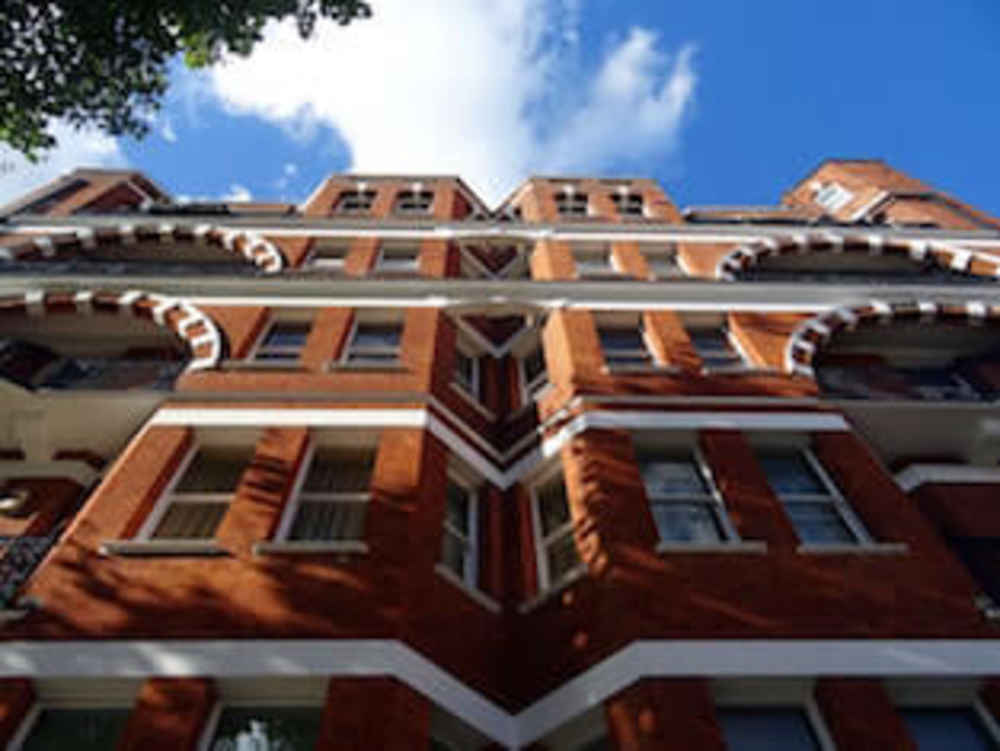 Many of our borrowers take a buy and hold approach to real estate investing and, often, hold multiple properties. Our DSCR rental property loan program serves our clients in these instances.