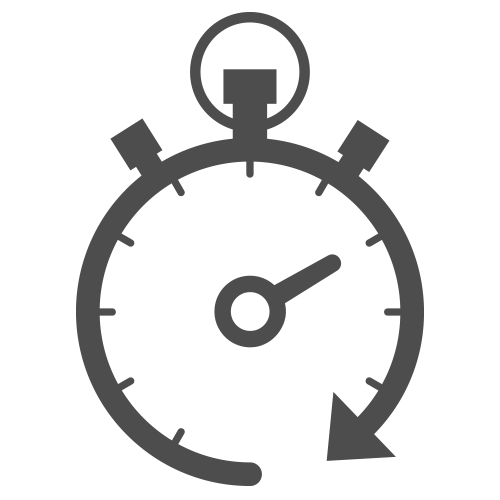 Speed.
We can close in 48 hours after all documentation is received.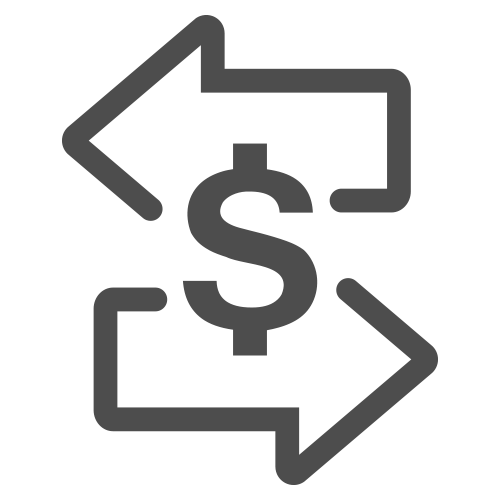 Flexibility.
We structure solutions tailored to your individual needs.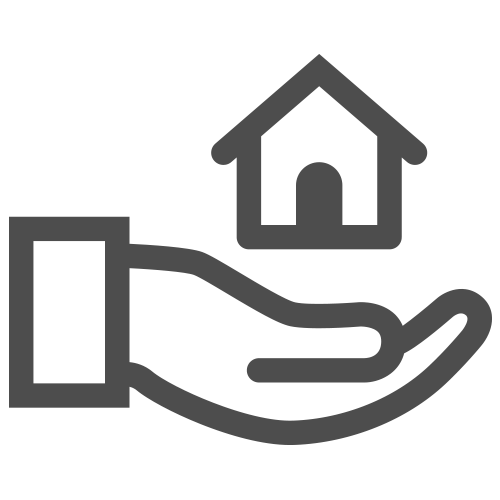 Satisfaction.
We are with you every step of the way.
Knowledge. Experience. Integrity.
Say good-bye to hard money lending! Offering a better alternative to hard money, Navigator Private Capital, LLC (NavCap) has reimagined private lending—making it accessible to real estate investors at all experience levels. We earnestly believe in the power of capital investment to transform neighborhoods and improve lives. As private lenders, we fund short- and long-term low-risk development projects in a growing number of states throughout the United States. NavCap meets a critical need not satisfied by traditional commercial investment vehicles. By extending asset backed, low risk loans to renovation and rental experts, we capitalize on the inefficiencies and gaps in the commercial real estate lending industry, extending credit where and when it is most needed. By offering flexible terms with competitive rates, we create value for our clients and consider each new project a true partnership.
We have established strong working relationships with realtors, mortgage professionals and tradesmen across the regions and welcome new relationships. If you are a real estate investor looking to fund your next project or if you are interested in participating in our loan program as a capital investor, we would love to hear from you.
Renovation Loans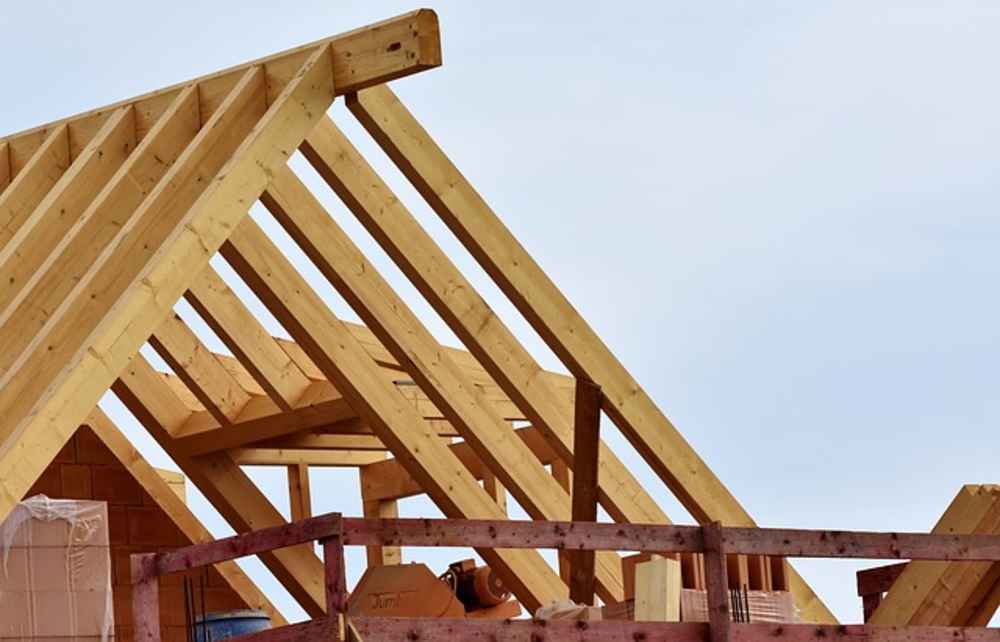 When it comes to house flipping, traditional financial instruments just don't fit the bill. NavCap recognizes that real estate investors need quick and easy access to short-term funding. To that end, we have designed our Fix and Flip loan program with the borrower in mind. Our competitive rates and flexible terms make NavCap the perfect partner for your next project. Whether this is your first flip or your hundredth, we have a loan vehicle for you. To learn more about all of our fix and flip loan offerings, click here.
Multi-Family Loans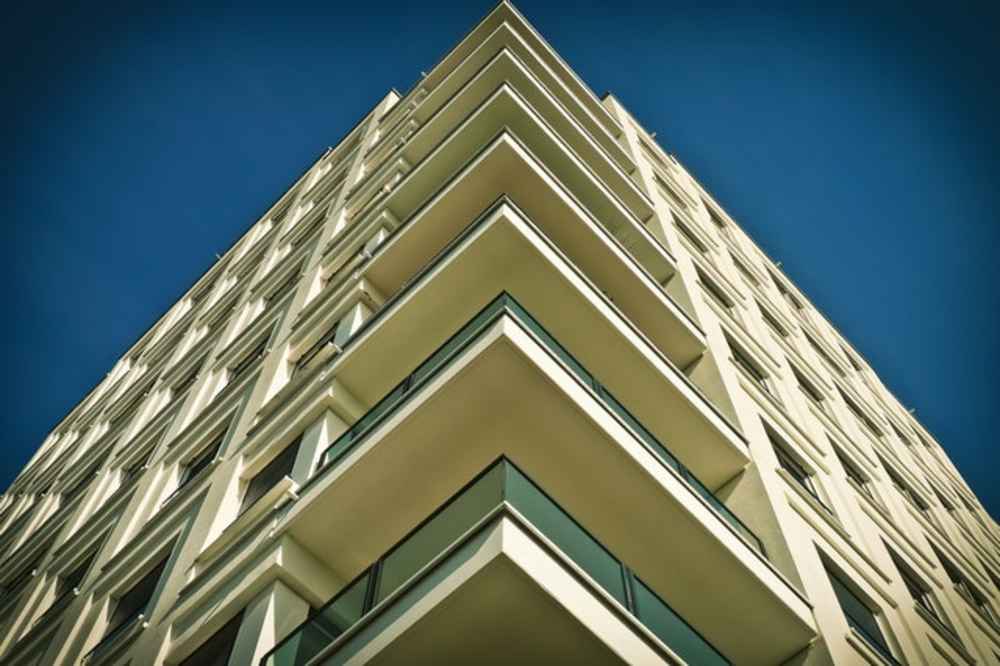 Our short-term Multi-Family loan program opens new doors for borrowers seeking funding for multi unit residential properties. Following an initial successful rollout in the Maryland, Virginia and Washington DC metropolitan regions, we have expanded our Multi-Family offerings throughout our lending area. With low rates and flexible terms, we can design a loan package that works for you. So if you need funding for a property with 5+ units, we would love to hear from you. Click here for more details.
Rental Property Loans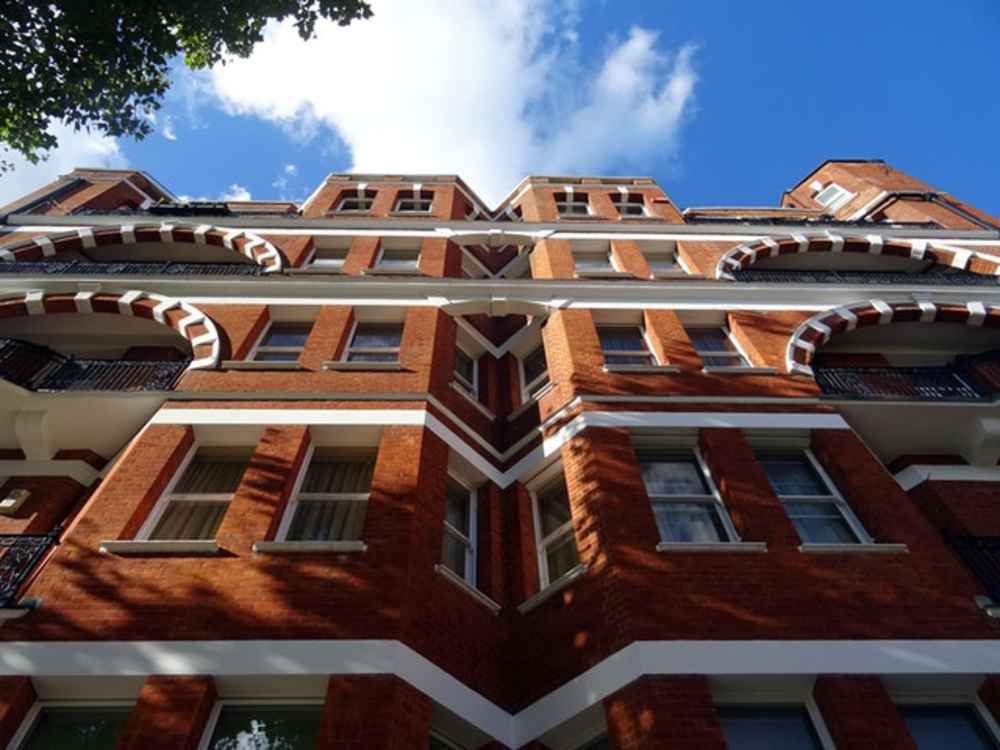 As an investment opportunity, rental properties offer a plethora of benefits—diversifying your portfolio's returns and producing sustainable income streams. So, if you are in the market for buy and hold financing, NavCap has you covered. We take a common-sense, asset-backed approach to rental property financing, focusing on the property's value and income generation potential rather than personal income levels or credit scores. As a private lender, we have flexibility in our underwriting guidelines, allowing us to tailor a loan that works for you. To discover more about our rental loans, click here.
New Construction Loans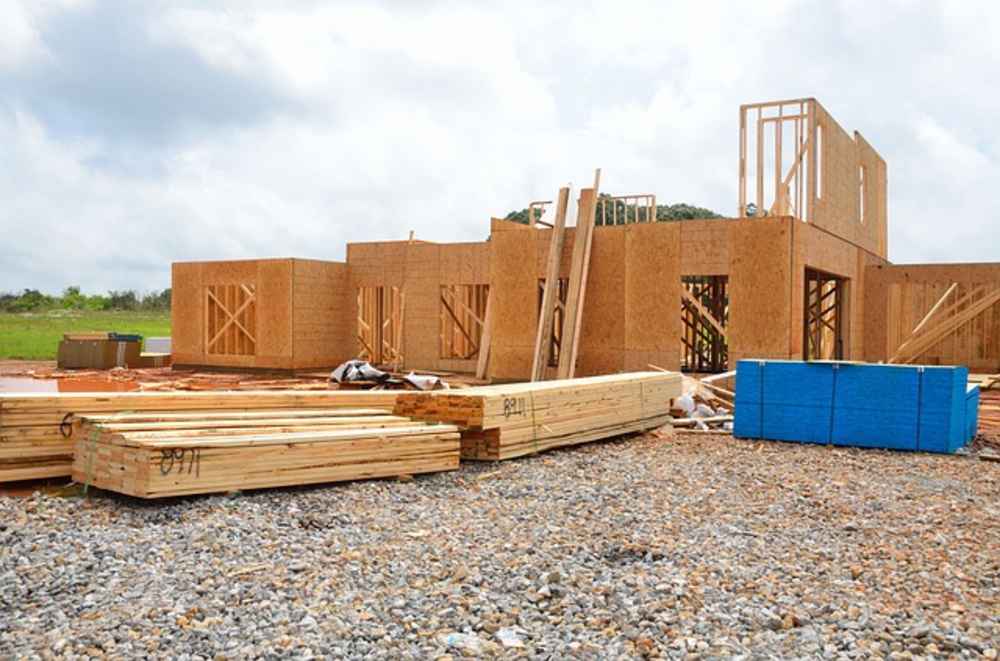 For experienced investors and rehabbers, we offer financing on new construction projects—whether it's a shovel-ready new build or a tear down and rebuild. Our loans are asset-backed and terms are negotiated on a case by case basis. However, we generally lend up to 50% on a buildable lot and up to 75% of the cost of the finished property. Mindful of our competition, we offer competitive rates with customizable terms. The more money a borrower can bring to the table, the better the rate. To discover more about our new construction loans, click here.