OUR EXPERIENCED TEAM IS DEDICATED TO CLIENT SATISFACTION IN EVERY DEAL. PUT US TO WORK FOR YOU.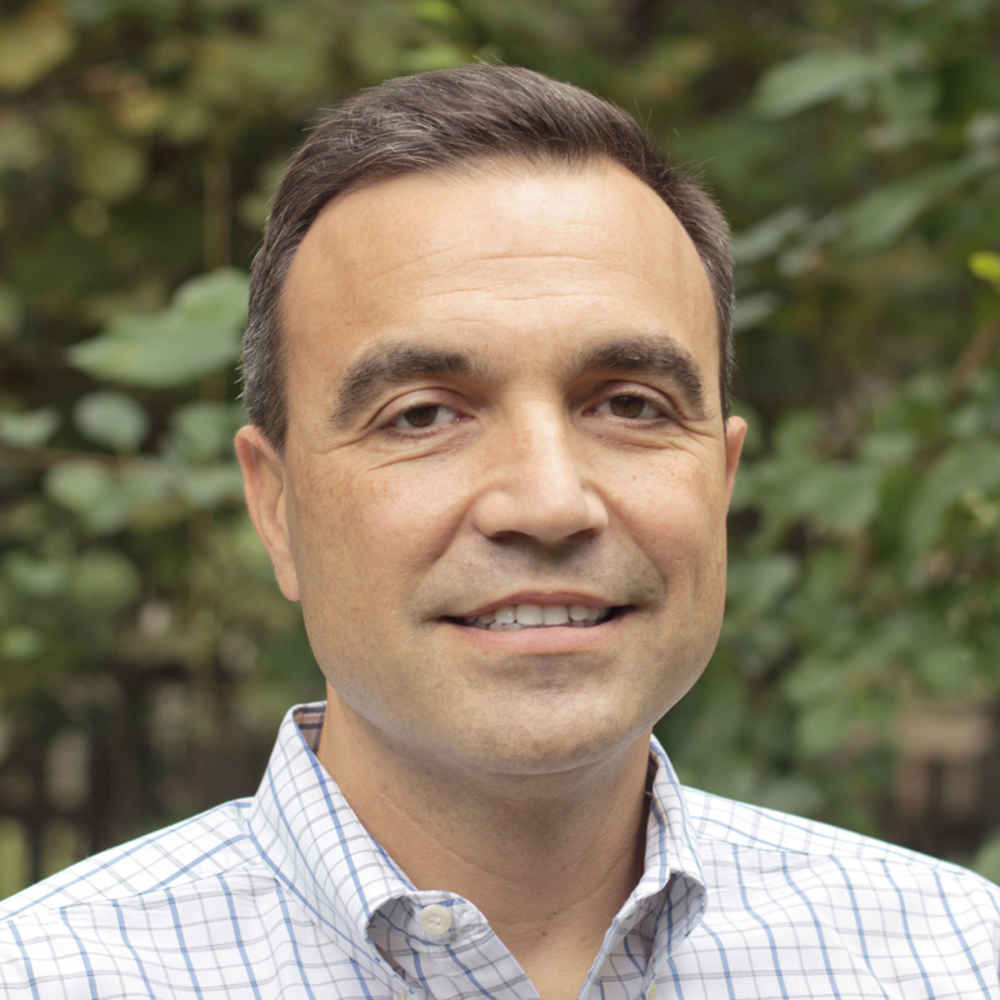 Timothy Boord
Timothy (Tim) Boord is an accomplished mortgage executive with over 30 years of experience working with leading banks and real estate companies. He has broad mortgage experience including operations, client development, credit analysis, property evaluation, pricing, underwriting policies and loan quality.
Mr. Boord is a Founding Member of Navigator Private Capital. He developed the customer profile, UW guidelines, Process and Procedures and budget. He is continually working on customer acquisition to grow production while protecting capital principal with a vision to grow Navigator Private Capital as the premier private money lender in the nation.
Since 2010, he has been involved in hundreds of rehab projects in the Baltimore/DC metro area. Previously, Mr. Boord served as District Director for Ziprealty where he led, trained, recruited and developed over 80 real estate professionals. Additionally, he has been VP for a Merrill Lynch company where under his leadership his offices funded over $1 B annually. Similarly, he has been a Senior VP for a Goldman Sachs venture where he recruited, trained and led over 70 operation and sales people including underwriting, closing, and processing. Mr. Boord holds a Bachelor of Science in Business Administration from Towson University and continues to hold a real estate license in Maryland and DC.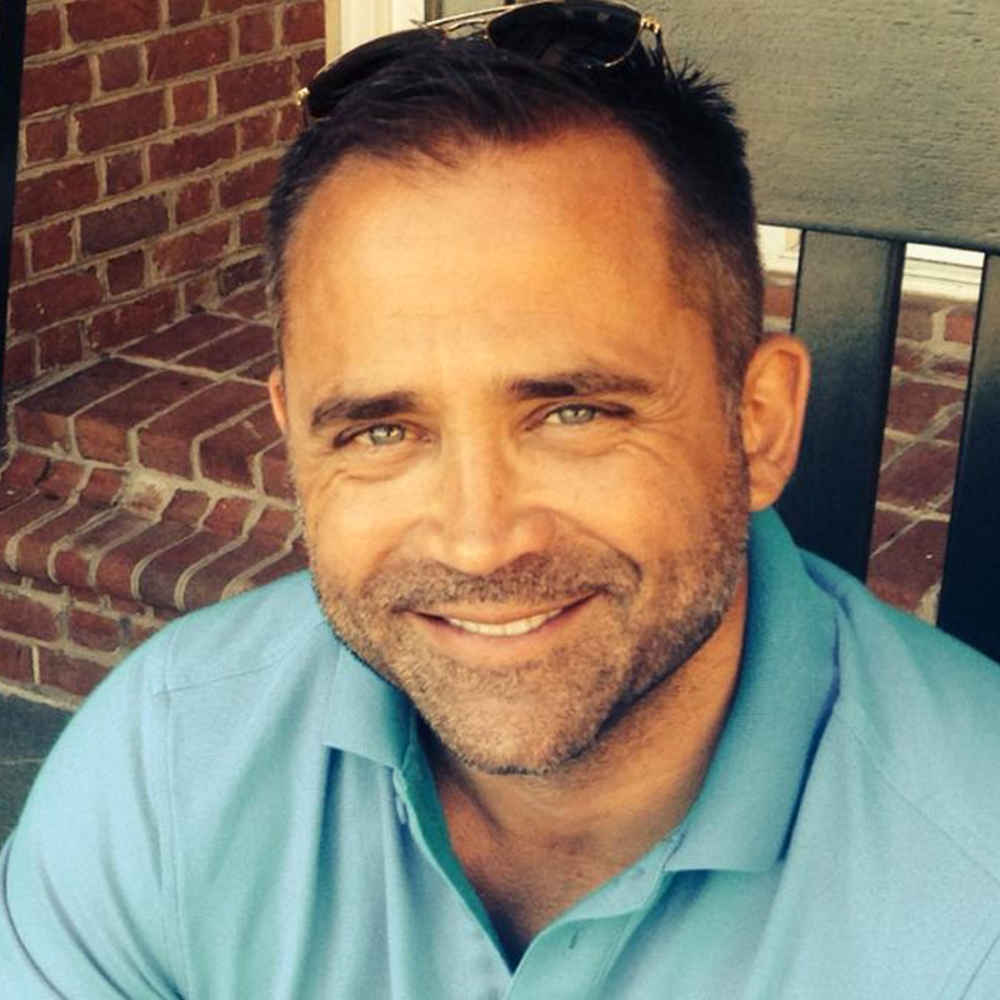 Rick Rall
Richard (Rick) Rall is an accomplished and versatile entrepreneur with over 22 years of experience working with real estate brokerages as well as mortgage banking, title, marketing and technology companies.
Mr. Rall is a Founding Member for Navigator Private Capital. He is responsible for business and market development, focusing on the acquisition of private investment capital and the promotion of NavCap within the rehabber community. Built on solid financial principles and outstanding customer service, he believes that NavCap is well positioned for strong, continued growth.
Mr. Rall is a Licensed Real Estate Broker and team leader for The Navigator Group, a real estate development team. Previously Mr. Rall served as President and CEO of Navigator Financial Services, Inc (NFS) for 14 years. As an approved lender for the FHA, VA, Fannie Mae & Freddie Mac, NFS funded over $200 million per year in mortgage production. Throughout his career, Mr. Rall has recruited, trained and developed hundreds of mortgage and real estate professionals. He has a Bachelor of Science in Business Administration from Towson University and was the 2016 President of Anne Arundel County Association of Realtors®.